---
Hello, and welcome to a quick overview of my portfolio of work.
---
Graphic Designer
3 Years at North East Media Creative
Managed the production of 22 issues of Australian Forests
& Timber Magazine and Australasian Timber Magazine.
Working together with the editorial, advertising, and pre-press teams.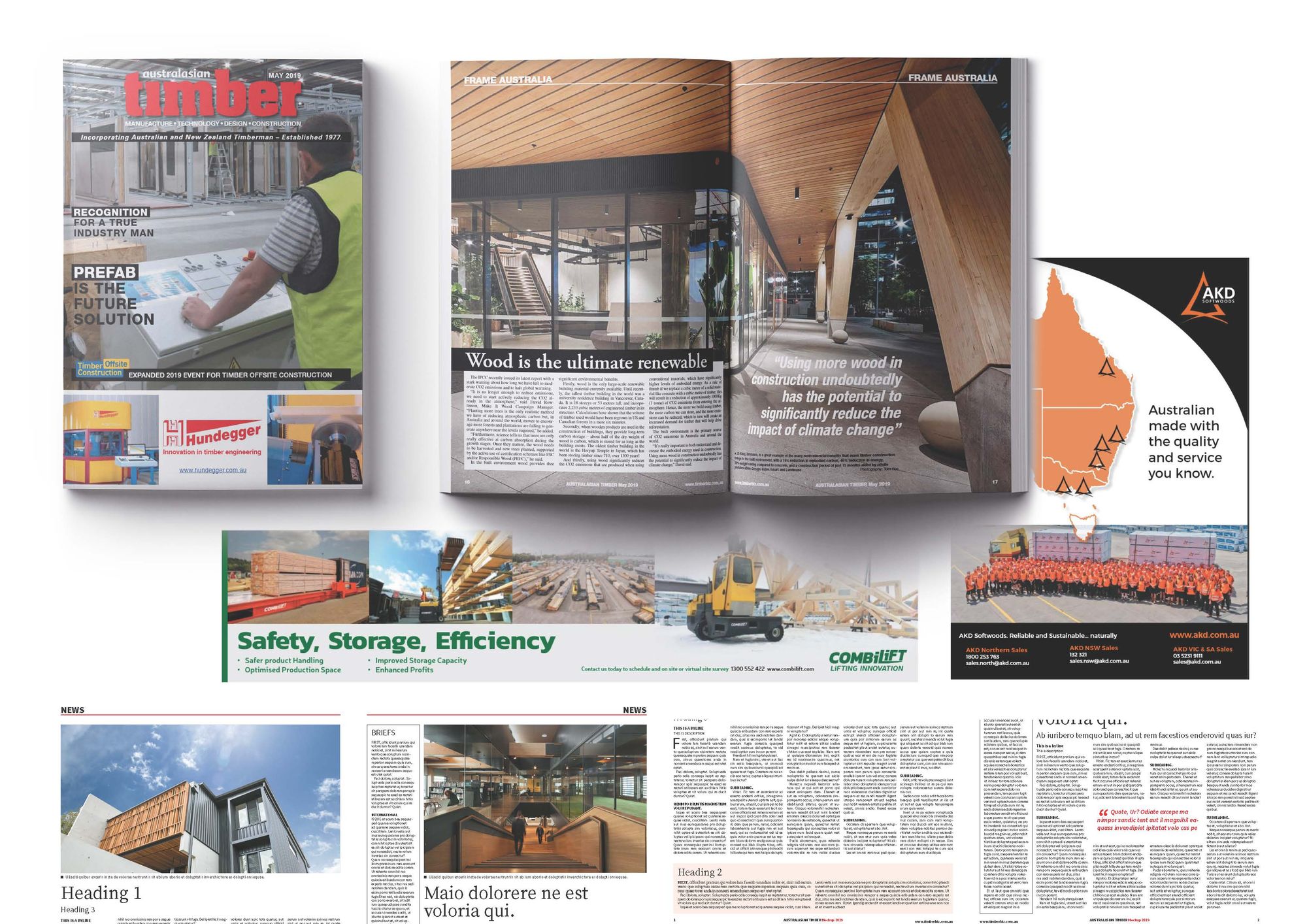 Completed over 12,981 print advertisements on both newsprint & coated stock. Completing pre-press checks, managing artwork assets, and applying style guides for over 500 businesses.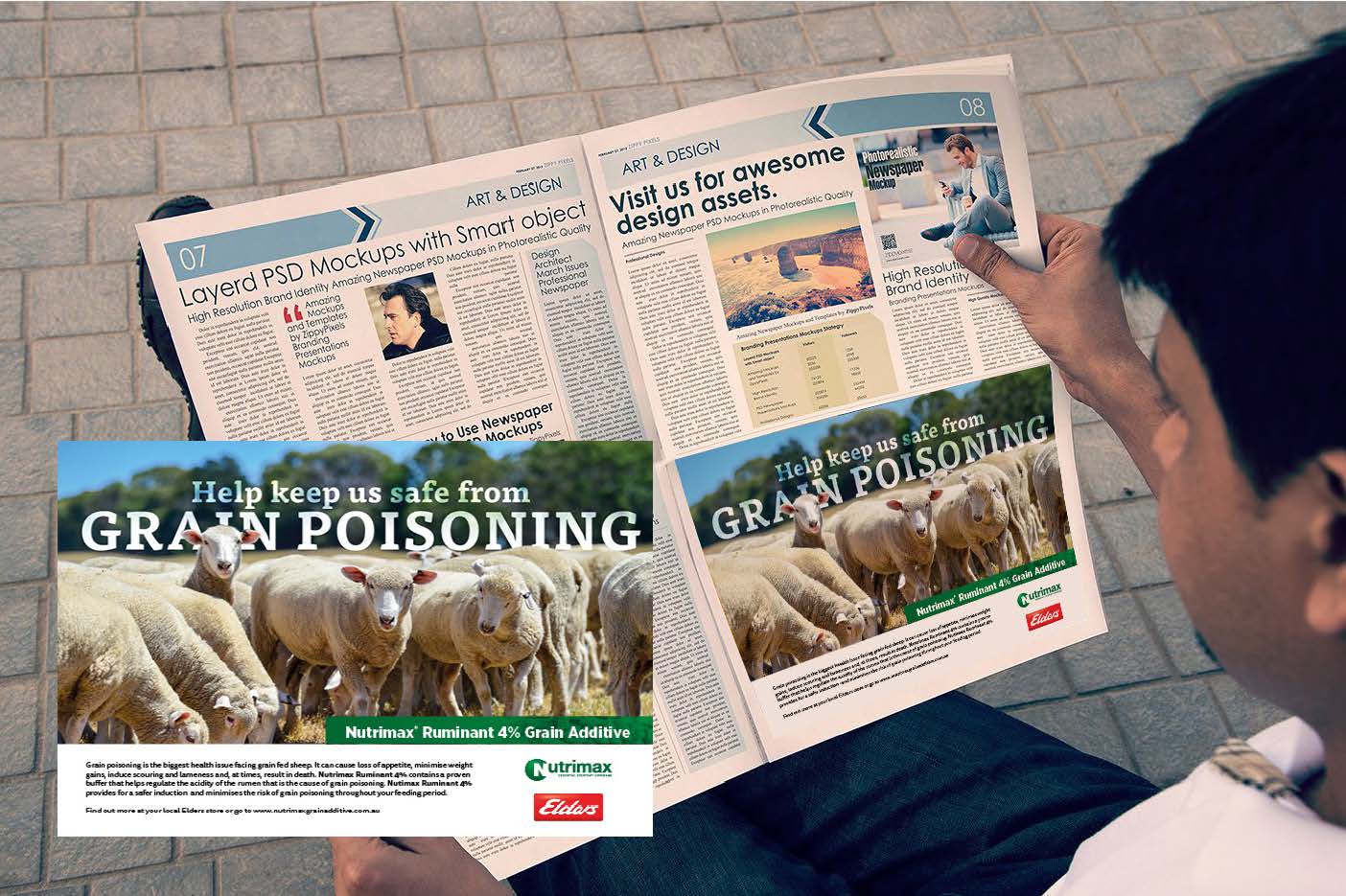 Overseeing of digital & social sectors; with redevelopment
of department website & socials, internal & external digital
advertisements, email marketing, and social posts.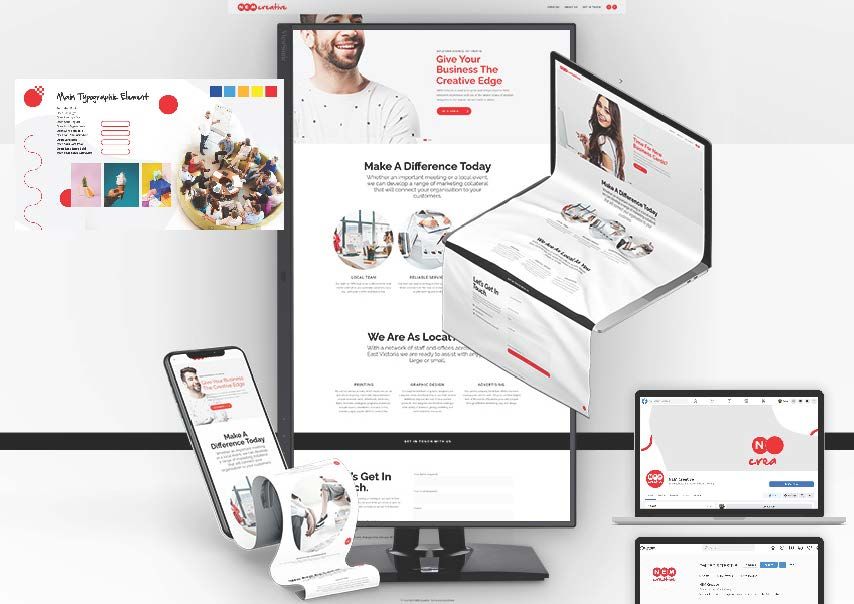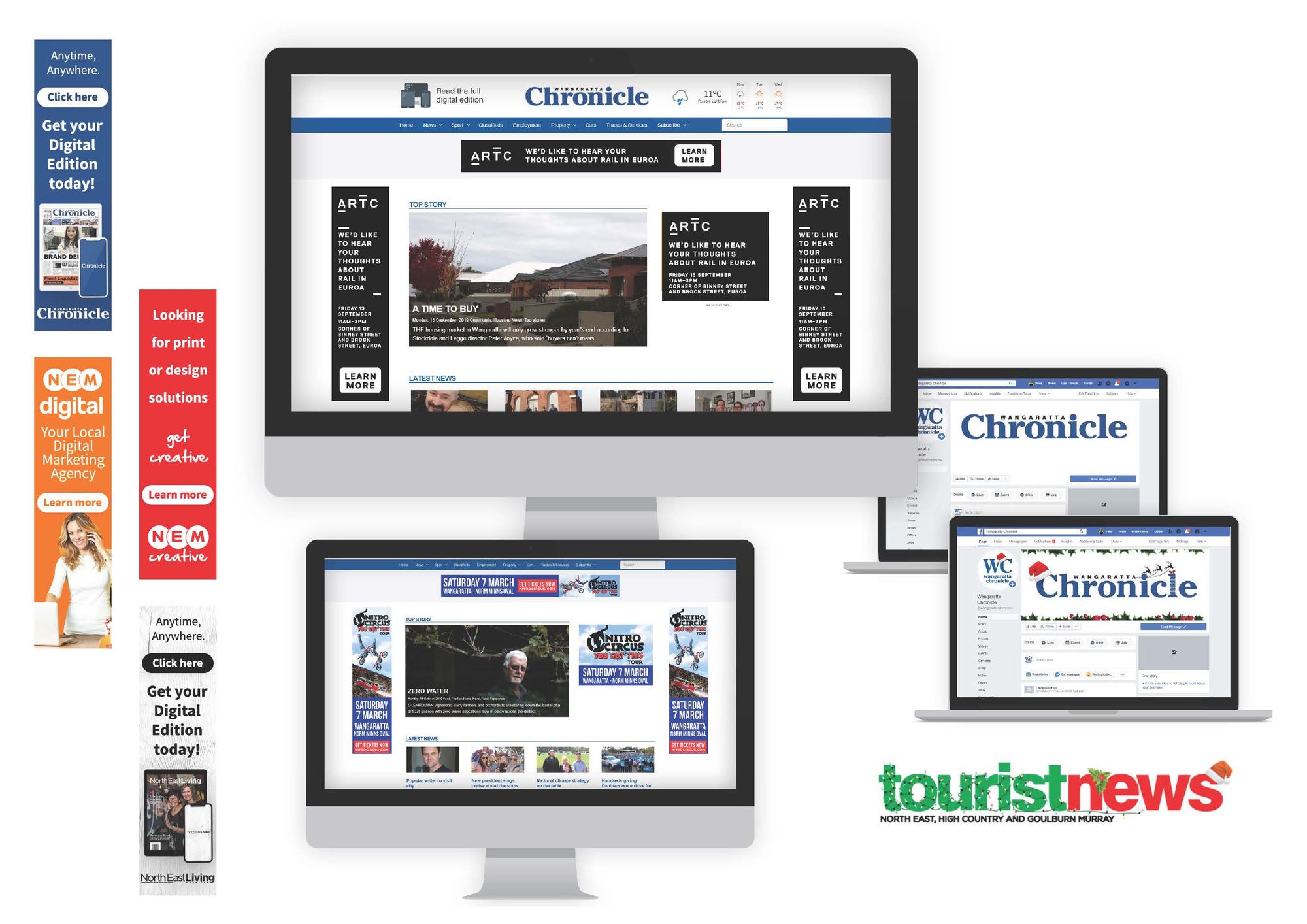 ---
Graphic Designer
5 Months at Elevator Creative
Working on the development of the iWriteiRead app, including brand development, UI/UX analysis, communication with developers, and digital design mockups.
Social Media Analysis, Website Development, and Packaging Design.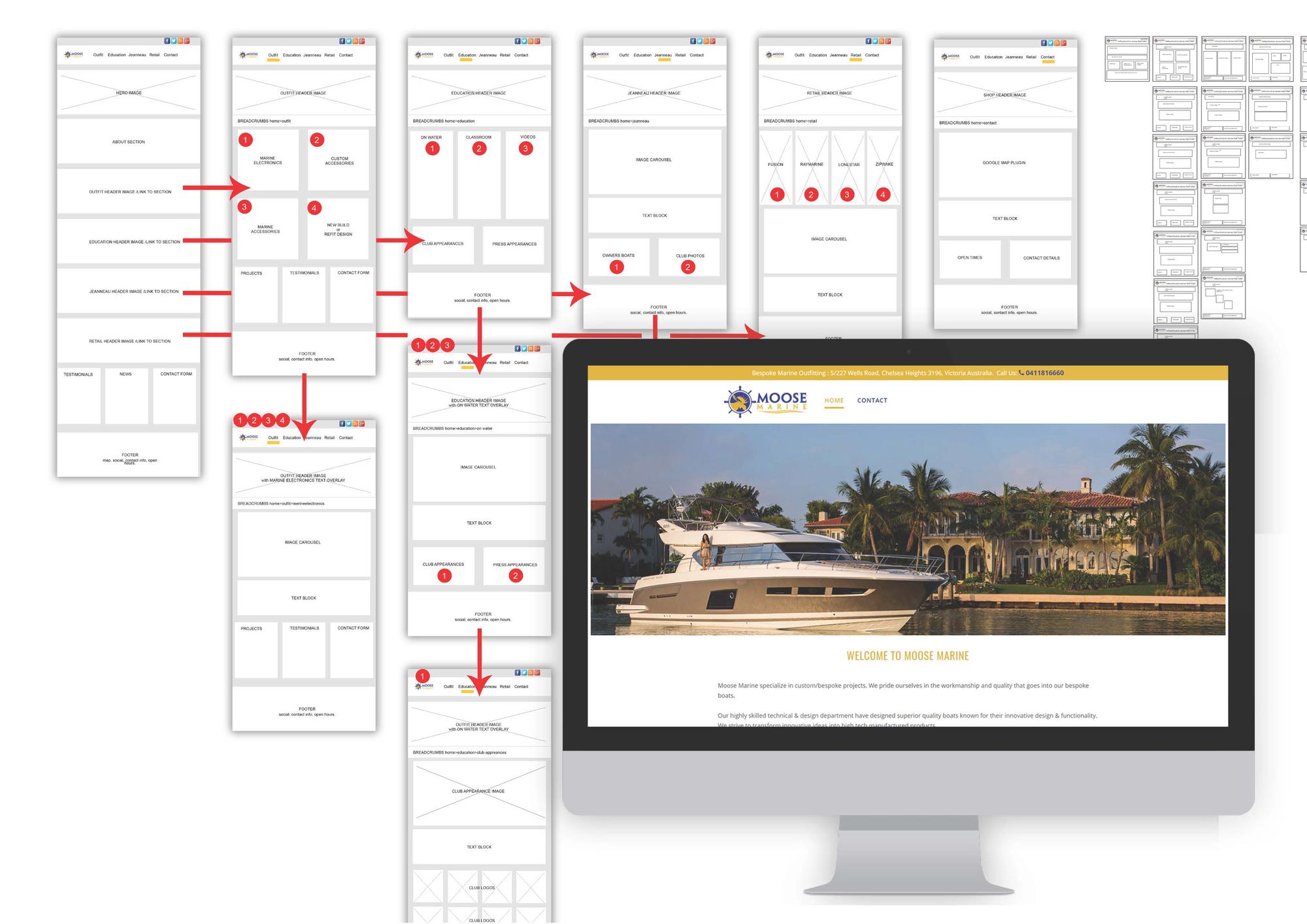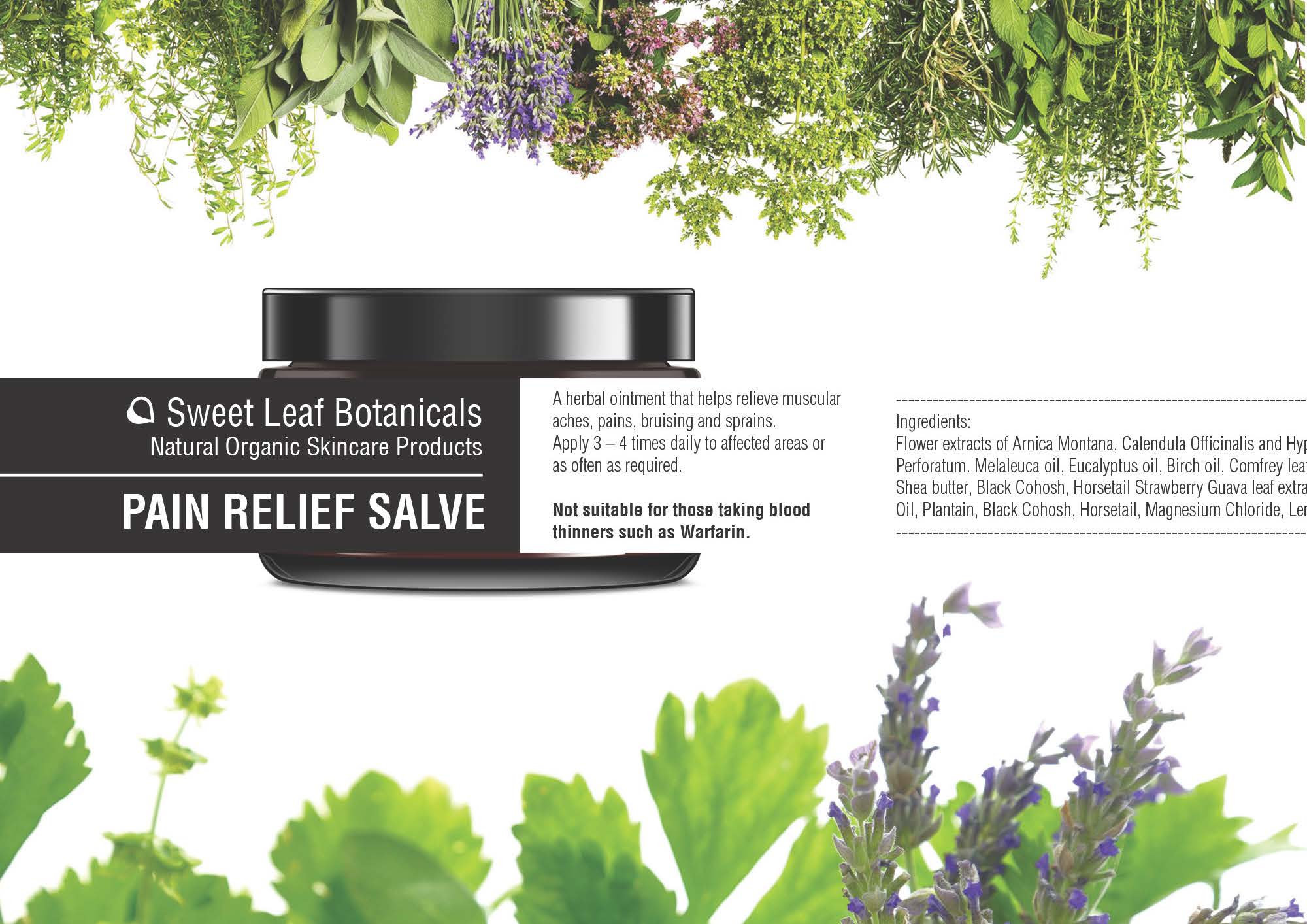 ---
Freelance Case Study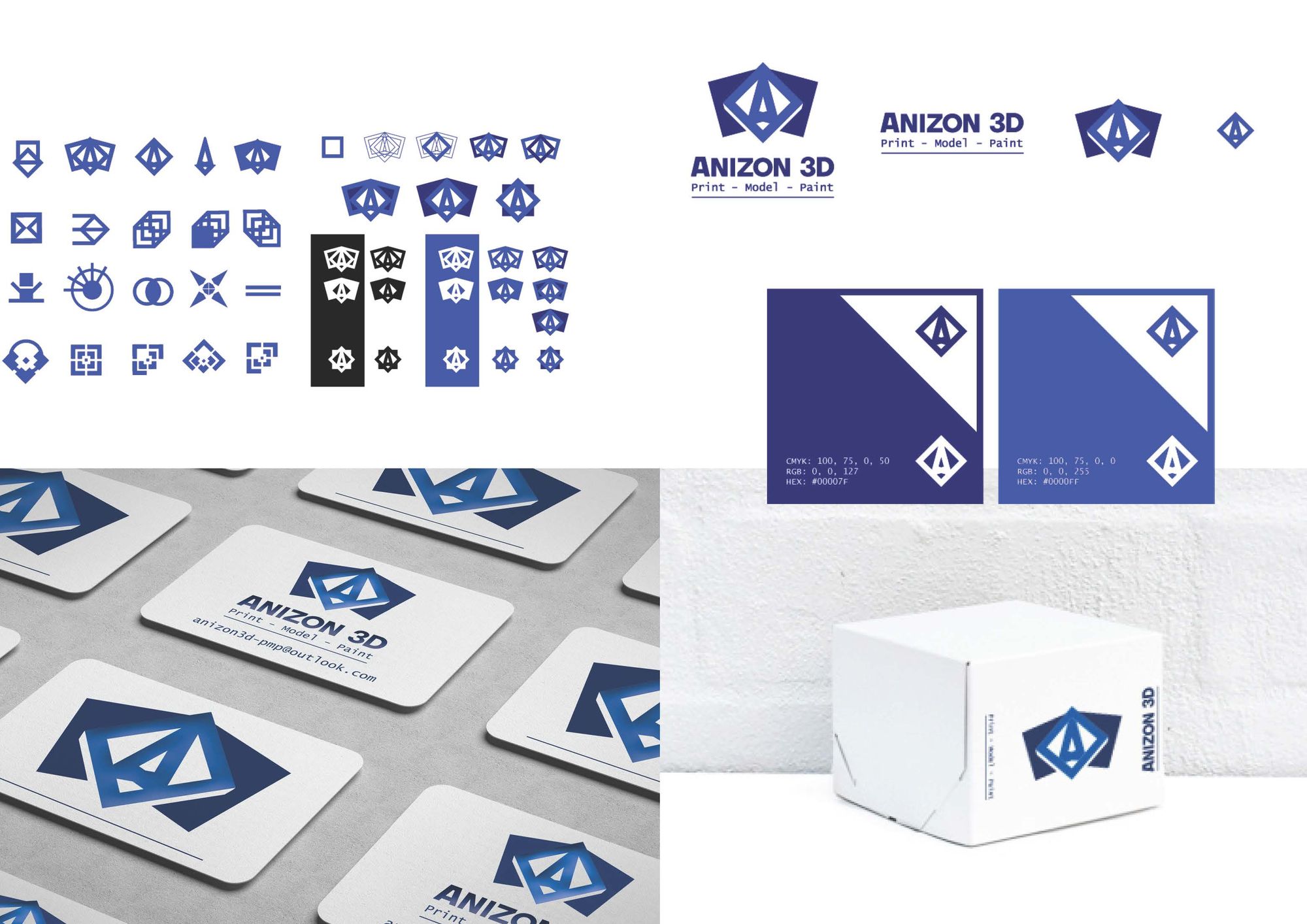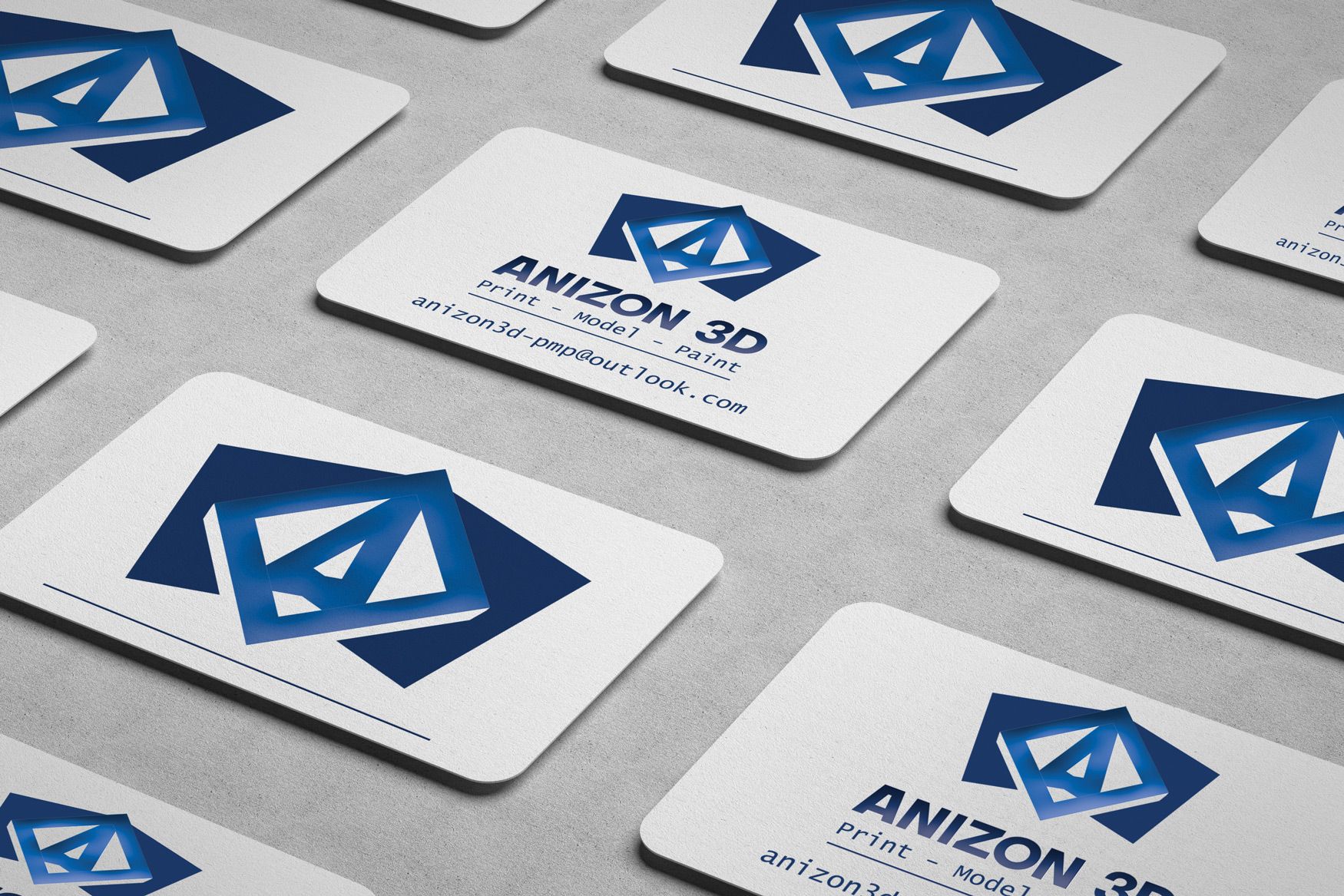 ---
Thank-you for reading to the end.
---