Go Nuts Direct Mail Marketing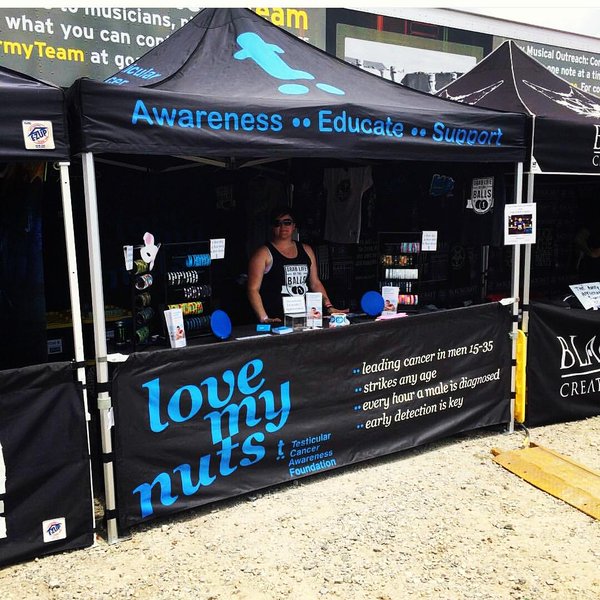 Direct Mail Marketing material for Testicular Cancer Awareness Foundation.
Main objective is: through awareness and outreach, promoting the importance of monthly self-exams for early detection, support and guidance to patients and families, a resource for the medical community, providing financial assistance to those in need, and continuing to save lives.
The fundraising goal is mostly awareness
Align the material to the foundations brand
Have a product that can create a lasting impression.
After researching the organisation, these traits are expressed through a playful and recognizable direct mail campaign that aligned with the foundations branding and culture.
The packaging uses easy sharing to an assortment of nuts with enough protection and warnings for those with allergies. The packaging can be then placed on a coffee table or bench for easy snacking while providing prime real estate value for advertising the campaign and awareness.