NGV Event Promotion Concept
Development of an Australian theme based on the artwork 'Free Associations' by Conroy Maddox will be used as promotional material for the upcoming Australianisation exhibition at the National Gallery of Victoria.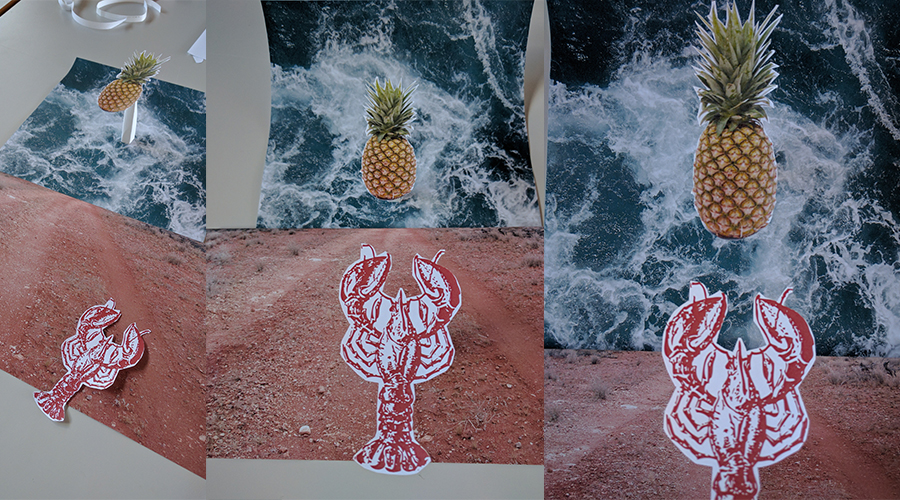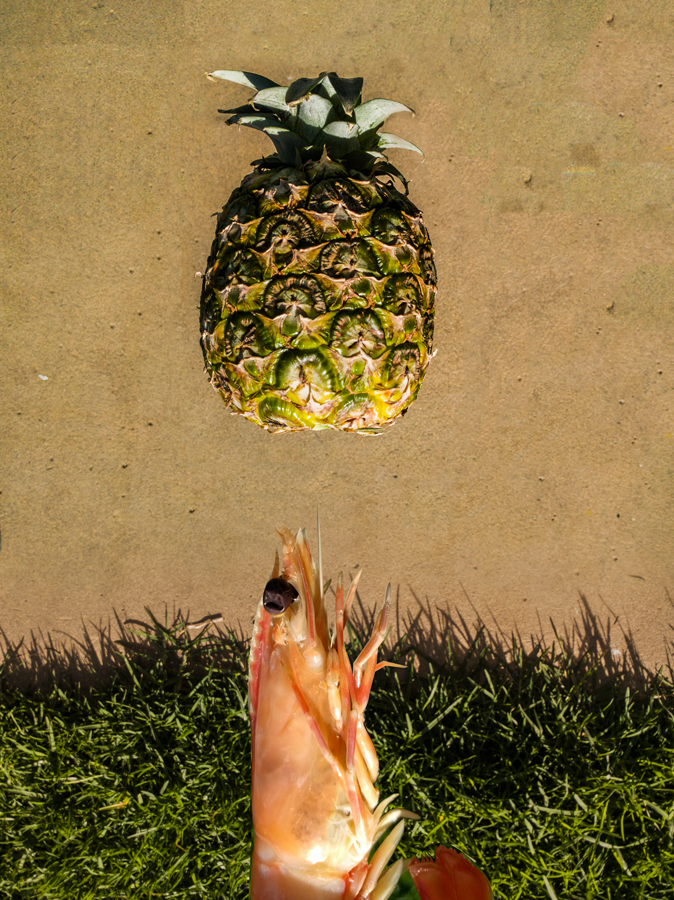 Several cultural references are included in the piece; the pineapple and King Prawn in honour of a long held reverence for beach culture; the sun-burnt concrete a visualisation of the modernisation of Australia; the patch of untamed lawn that appeals to the untamed natural beauty that Australia has to offer.
Material including a publication cover, billboard, and opening night invitations, adhering to the National Gallery of Victoria's current branding and relatable to the general population.