Numerous Game Cover
Looking at trends in the industry was a key part of development in creating this conceptual game franchise. In the current market, indie games are taking a huge leap in development with crowd-sourcing, funding and social media bringing games directly to their audience. This process allows the followers to have a direct impact on the games development, who can see the development process through transparent communication between the developers and the players. Some players even want early access to the game during its alpha phase helping test out features and iron out bugs that would hinder game play ability.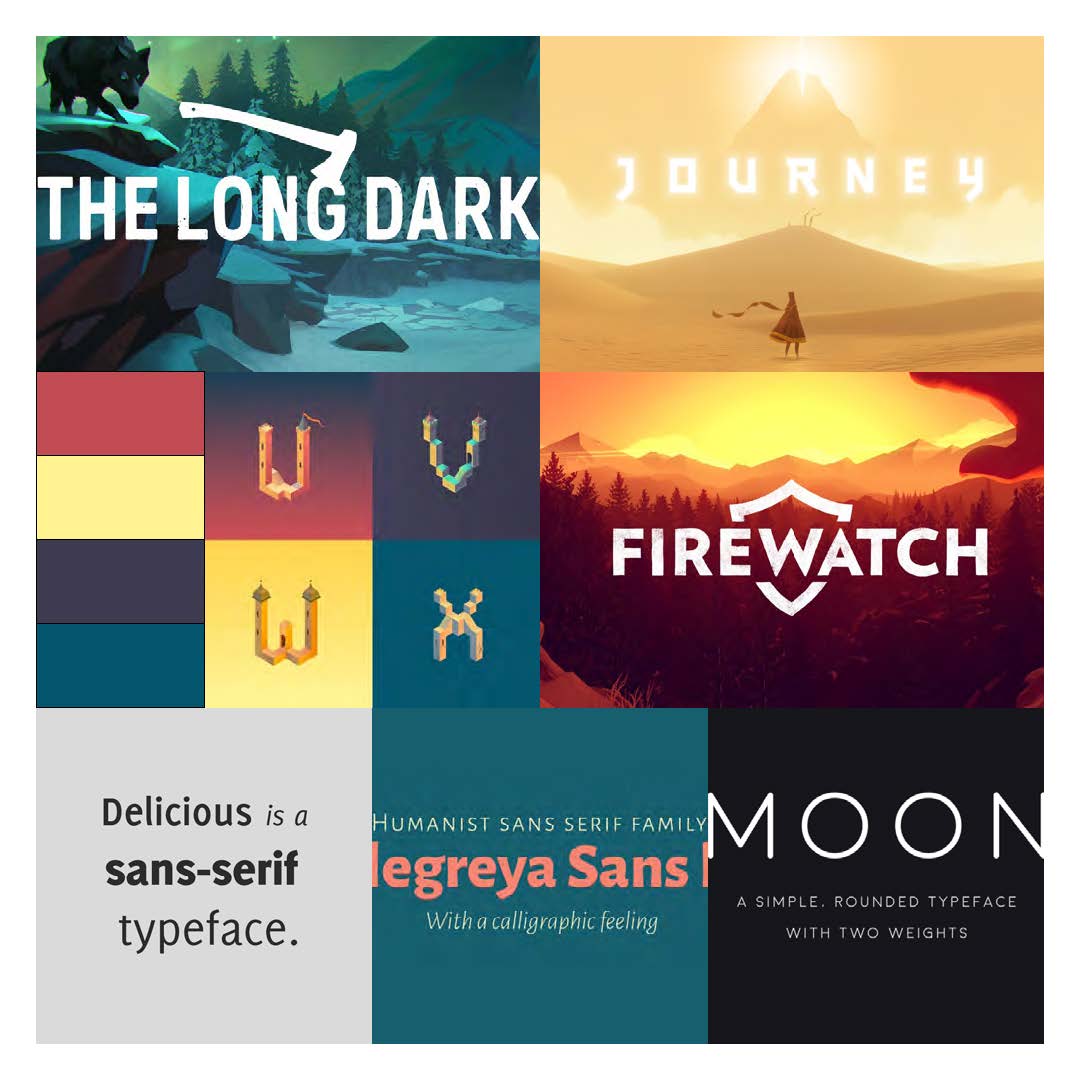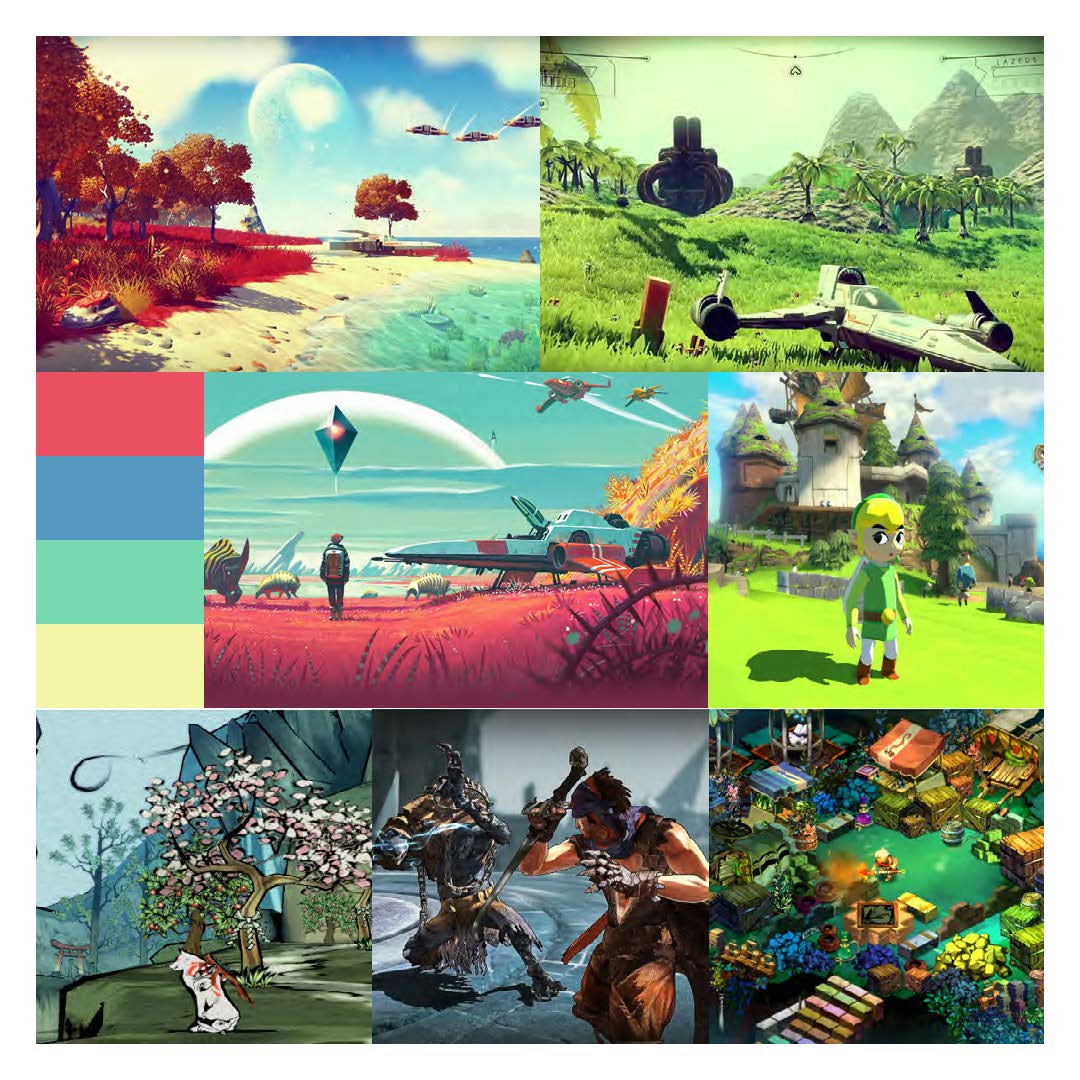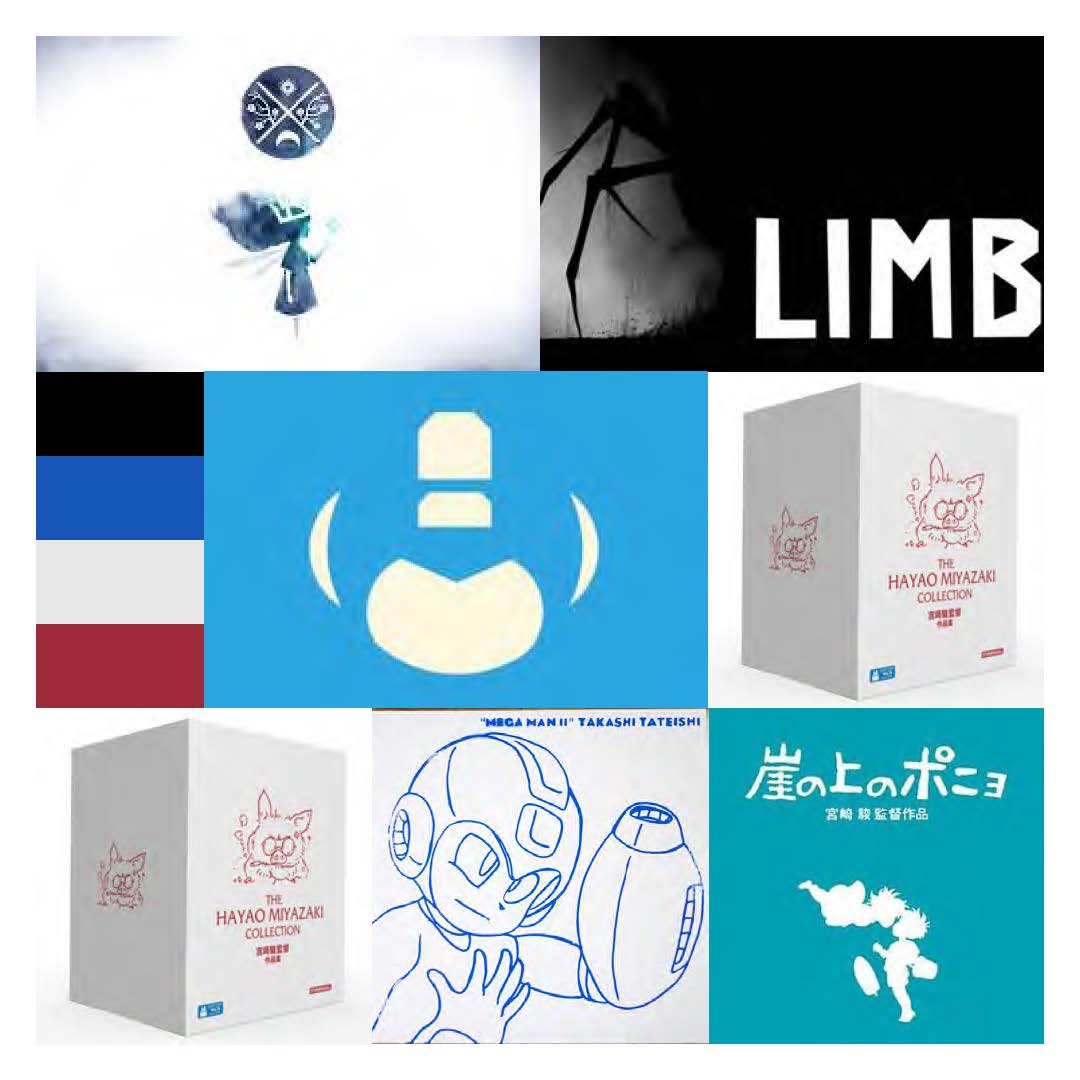 With extensive research exploring concept art, play styles, and release marketing strategies three concepts were developed that could be viable in the present market.
Forward, procedural platform running simulator, levels get harder as you play and more horrific.
Retrace, a woman who loses life goes back to see where she went wrong.
Retrace would be a narrative based story, highly interactive drama/adventure game with player input dictating the direction of the narrative.
Numerous, a Germanian that has joined the Roman Legion from the edges of the empire.
Numerous would be story driven strategy, comprising of level based progression toward a competitive end game.